Students Visit Library
The students from Ms. Miller's Intermediate Transition Program at Sanilac ISD Special Education Programs and Services participate in weekly outings into the community. This week, her class travelled to the Sandusky library to look at books. Some students enjoy looking at books on their own while others enjoy having books read to them. Students enjoy going to the library.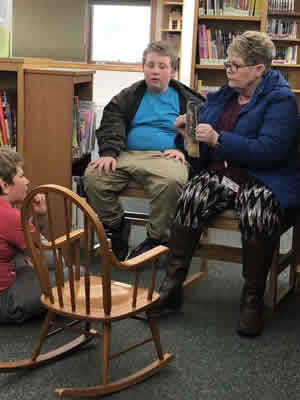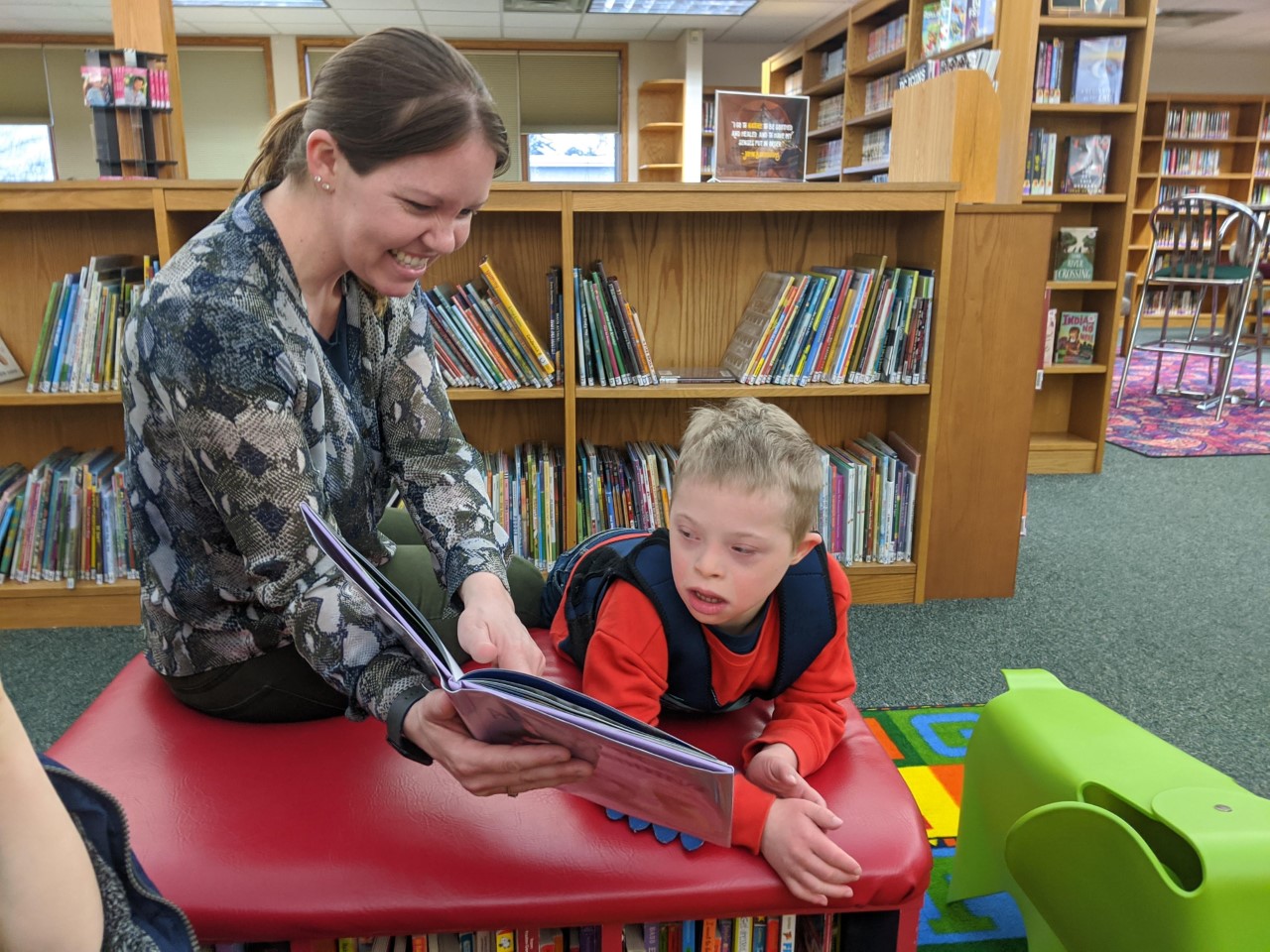 Students Deliver "Cookie for the Community"
The Secondary Emotionally Impaired Classroom, from the Sanilac ISD, made and delivered 8 dozen cookies for the Sandusky Transit System drivers and staff and to our ISD drivers and bus aides . The class wanted to show their appreciation for all that they do for our community and school. The gesture was to let them know that their dedication and service does not go unnoticed.
This was part of a year long "Cookies for the Community" campaign, students from the secondary ISD programs, located at the Sanilac Career Center, have worked together to bake and deliver cookies to community service groups that have worked directly with our students and staff.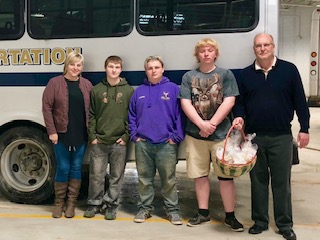 L-R Carey Bannister, Zackary Reginer, Dakota Partaka, Domminique Beatty, Richard Hall.
Sanilac Career Center
is now on FaceBook
Like us on Facebook to keep up with all the exciting things happening at the Career Center.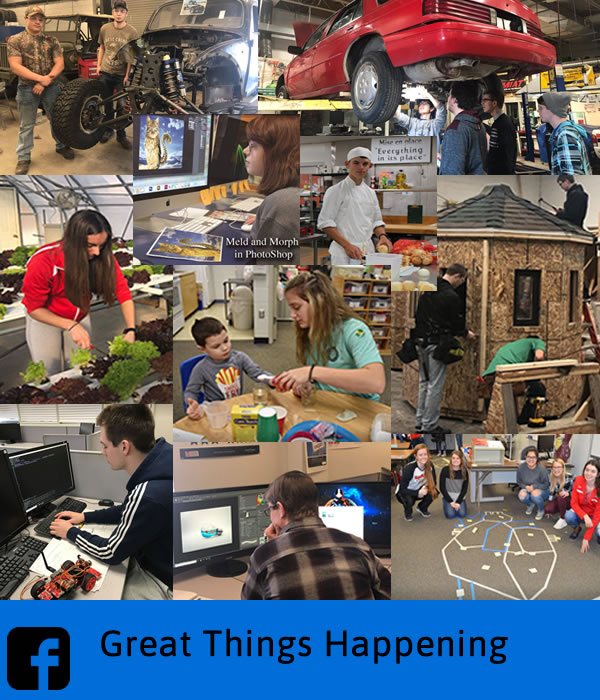 Community Enrichment
Spring Brochure
Check our brochure to see when our 
Spring classes begin.
Call us for more information at 
(810) 648-4700 X 4266 
and ask for Mary Fraley.
Maple Valley Student of the Week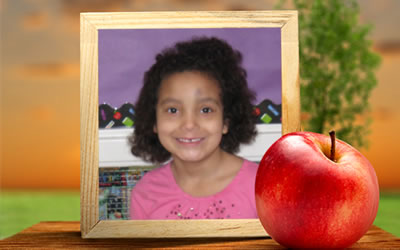 Shania Jarrett
Upcoming Events